Fairmont Empress graces Victoria's sparkling Inner Harbour with an iconic presence. This luxury hotel in Victoria, British Columbia, offers 464 beautifully appointed guest rooms and suites, and expansive meeting and wedding space adjacent to the conference center. Located on the picturesque West Coast of Canada on Vancouver Island, this is the ideal location to explore all the natural beauty of the west coast of Canada.
Victoria is one of the most temperate climates in Canada and enjoys year-round gardens and golfing. Vancouver Island's diverse and unique natural beauty, attractions and offerings will ensure every visitor to Victoria will leave with memories to last a lifetime.
Location: Victoria, British Columbia
Distance from Airport: Victoria International Airport (YYJ) – approx. 30 mins away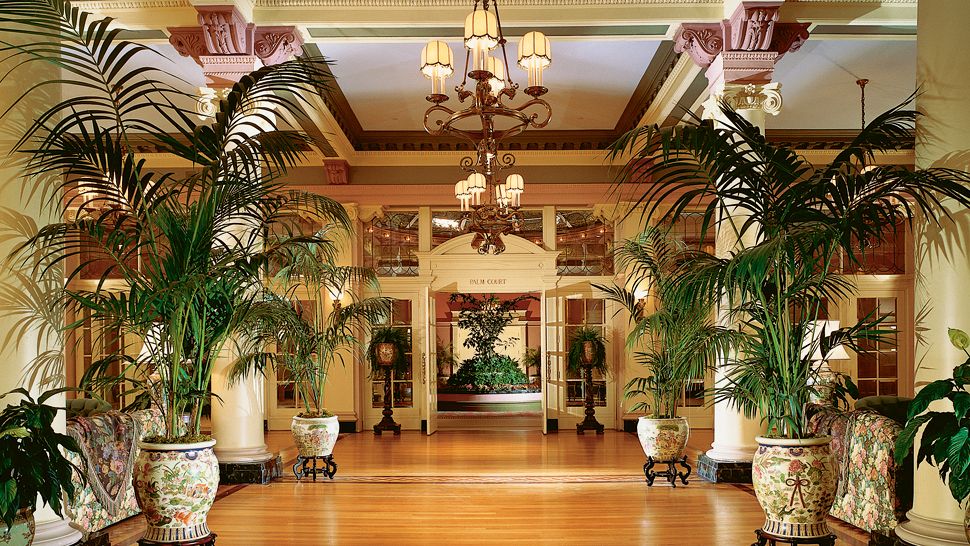 Fairmont Empress makes a great Victoria "Escape" location. Always in season, Victoria is the destination to explore breathtaking scenery, experience culinary delights and take-in some amazing historic sites. Choose your adventure. Whether by Air, Sea or Land experience the beauty of Vancouver Island and learn a little something along the way.   Ready to plan your Victoria, British Columbia "Escape" ?  Contact me at karen.holmes@mei-travel.com!
P.S. Tea at the Empress – Is an absolute must attend event on Vancouver Island. Steeped in history with a modern chic ambiance highlighted by a selection of 21 loose leaf teas, Fairmont's famous Empress Blend.